The Science Center is available to all UCCS students and faculty.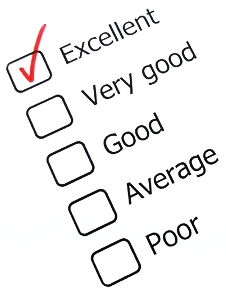 We provide:
Free, unlimited drop-in tutoring for a variety of lecture and laboratory courses in chemistry, biology, and physics
38 Dell all-in-one computers with standard software and software specific for science students
Printers and a Xerox
Phone charging station
Text books and reference materials
Help sheets for key Chemistry classes
Anatomical and chemical models
Room to study, meet friends, relax
And most of all
A welcoming atmosphere and the commitment to help students succeed.
Please tell us what we can do to help you be successful in your science classes.